Expera Specialty Solutions LLC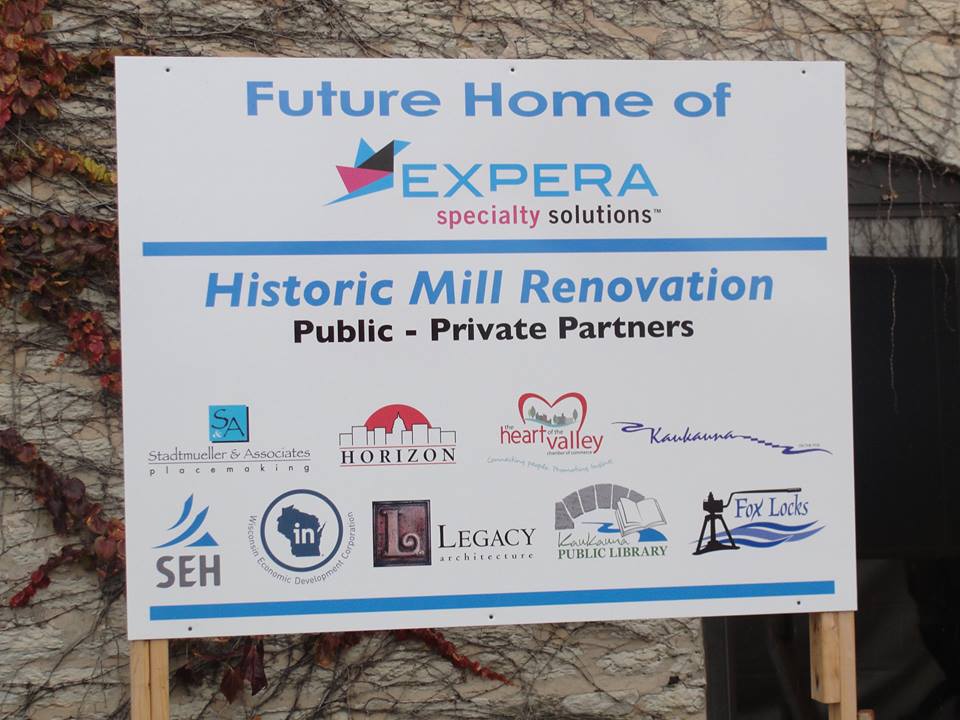 A New Company Formed Out of a Rich History
Expera Specialty Solutions LLC is a leading manufacturer of specialty paper products. The company was formed in 2013 with the merger of the specialty paper businesses of Thilmany Papers and Wausau Papers. The company has about 1,800 employees at plants in Wausau, Rhinelander, Mosinee and De Pere.
Keeping Paper Industry Jobs In Wisconsin®
Expera chose to establish its corporate headquarters in Kaukauna after conducting its corporate activities at temporary offices throughout the state. The decision means Expera will retain several hundred jobs in Wisconsin and create additional jobs in the years to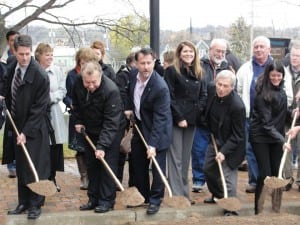 come.
The company received a $1 million loan from the Wisconsin Economic Development Corporation to help keep the company in Wisconsin, and specifically in a community where the Thilmany Mill has been a fixture since 1883. In addition to investing several million dollars into the project, Expera is working with a local developer to revitalize the historic Eagle Mill, which will also be the future home of the Kaukauna Public Library.
(October 2014)
View more expansion and relocation success stories