INVESTMENTS IN INNOVATION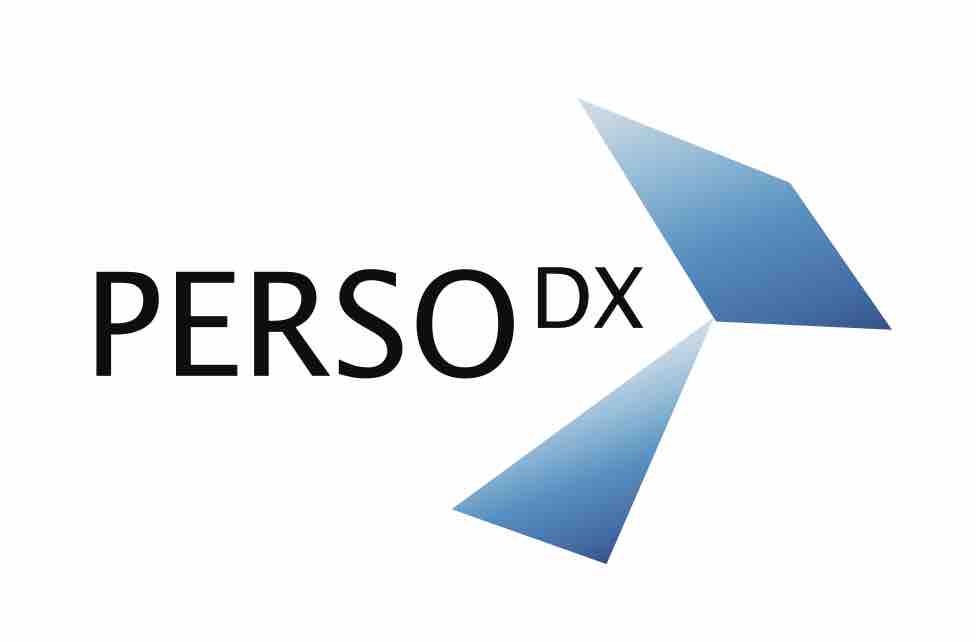 PersoDx, Inc.
Biosciences/Medical Devices
N109W16565 Scarlet Drive
Germantown, 53022
United States
PersoDX, Inc. is a Wisconsin based precision medicine company dedicated to finding new ways to optimize health on an individual level. We are developing a first-in-class diagnostic product called HepSight, which helps clinicians optimize drug selection, dosing, and safety. PersoDX's founder, Dr. Joseph McGraw, is a pharmacist, professor, and scientist with over 20 years of research experience in drug and chemical metabolism.