INVESTMENTS IN INNOVATION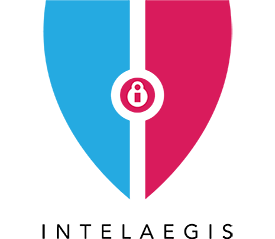 Renaissant, Inc.
Information Technology
4447 N Lake Dr
Shorewood, 53211
United States
IntelAegis was founded with a simple goal, to make our communities smarter, safer and friendlier. Today's technology presents a unique opportunity to empower community constituents with the information needed to make our world a safer and friendlier place. Broadly, our goals are encompassed in the concept of the smart campus. This can be applied narrowly to one building, or broadly to an entire community.