4imprint Inc. is the largest direct marketer of promotional products in North America, with sales of nearly $400 million. The company sells pens, bags, mugs, T-shirts and thousands of other products capable of bearing a logo or promotional message to businesses, government and nonprofit organizations. The company was founded in Indiana in 1985 as Nelson Marketing and moved to Wisconsin in 1988. In 1996, Nelson Marketing was purchased by London-based Bemrose Group plc. In 2000, Bemrose was renamed 4imprint Group plc and Nelson Marketing was renamed 4imprint Inc. The UK-based parent company has more than $350 million in annual revenue.
Wisconsin History
4imprint Inc. has two facilities in Oshkosh – its North American headquarters and a distribution center—and employs about 650 people. The company serves more than 100,000 customers in the United States and Canada—from small churches and schools to Fortune 500 companies.
A Friendly Welcome
The company is receiving up to $1 million in state tax credits to help finance a $10.8 million expansion project in Oshkosh. The project calls for expanding the distribution center by 100,000 square feet and the corporate office in downtown Oshkosh by 25,000 square feet. The distribution center expansion will allow the company to keep pace with increased customer demand, providing additional space to support 4imprint's popular free promotional products sample programs, embroidered apparel offerings and distribution team. Over the next three years, 4imprint expects to add 150 new positions in customer service, marketing and merchandising, art, embroidery, IT, accounting and support functions. As a global company based in the United Kingdom, 4imprint had several options for its expansion project, but chose to invest in Wisconsin because it was the best fit for the company's growth strategy and because it enabled the company to continue providing outstanding customer service, said CEO Kevin Lyons-Tarr.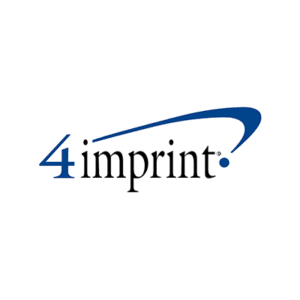 "As a global company based in the United Kingdom, 4imprint had several options for its expansion project, but chose to invest in Wisconsin because it was the best fit for the company's growth strategy and because it enabled the company to continue providing outstanding customer service."