Company Background
Founded in 1998 and headquartered in Shenzhen, China, Shenzhen Hepalink Pharmaceutical Group produces, distributes and sells heparin sodium API to pharmaceutical companies in China and internationally.
Investment Objectives
In 2014, the company acquired Waunakee-based Scientific Protein Laboratories (SPL) for $337.5 million. Founded in 1976 as a spinoff of Oscar Mayer Foods to make pharmaceutical and chemical products from byproducts of animal processing, SPL produces the active ingredient in heparin, which is made from pig intestines, as well as pancreatin made from pig pancreases. The acquisition benefited both parties, giving Hepalink a larger share of the market and also enabling SPL to expand production and grow from employing 167 people in Waunakee in 2014 to 270 today. To bring about this expansion, Hepalink made an additional $80 million capital expenditure in the Wisconsin manufacturing facility.
Why Wisconsin?
The SPL acquisition was highly aligned with Shenzhen Hepalink's broader strategy, allowing the company to expand its global supply chain and ensure a reliable supply for its customers, said Shawn Lu, chief financial officer of Hepalink USA.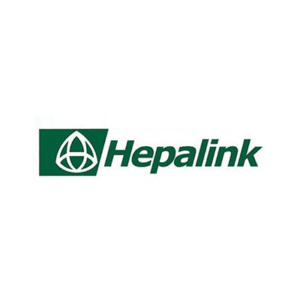 The right decision
Lu said Wisconsin's favorable business climate and supporting assets have contributed to the success of Hepalink's investment: "Wisconsin has a stable workforce, well-trained technicians and skilled workers, a highly developed and respected education system, reasonable labor costs, and low land and utility costs."