Company Background
Contour Plastics was founded in 1990 in a shed in Hammond, Wisconsin. As it grew its profile in the medical device market, the company expanded significantly, and moved into a state-of-the-art facility in Baldwin, with a 43,000-square-foot addition completed in 2008. In 2010, Contour Plastics was purchased by Nolato, a Swedish company with facilities throughout Europe. This was the first U.S.-based facility for Nolato, which produces a wide variety of polymer products including pharmaceutical packaging, medical containers and supplies, and other components for industrial, laboratory and medical settings.
Investment Objectives
The acquisition of Contour Plastics for $22 million allowed Nolato to establish a North American production base. Now called Nolato Contour, the company is embarking on another expansion, and plans to add more than 27,000 square feet to its facility—two 5,000-square-foot cleanrooms plus additional space for material handling and warehousing. To support this expansion, Nolato's Wisconsin facility expects to add 62 new full-time positions in addition to the current 160 full-time employees.
Why Wisconsin?
As an incentive for Nolato's planned capital investment of $17.9 million as well as the planned job creation, the Wisconsin Economic Development Corporation is providing the company with $250,000 in performance-based tax credits, contingent on actual capital investment and job creation. In addition, Nolato was drawn to Wisconsin's strong manufacturing sector, supported by a favorable tax environment and support for workforce development and training.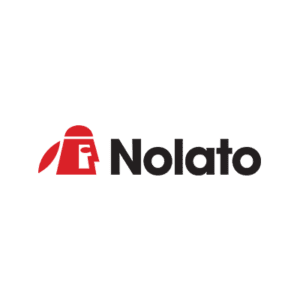 The Right Decision
"As in many areas of the country, workers are scarce, but Wisconsin is actively building links between the education system and employers. Nolato is an enthusiastic participant in the Career Cruising/Inspire program for middle school and high school students. In addition, the willingness of the technical colleges to listen and provide focused training and internships is powerful. Along with the superior quality of engineering graduates from UW-Stout, all of these factors have led us to the decision that Wisconsin is the right place to grow and expand."
-Russell Steele, President/Managing Director, Nolato