Originally based in the United Kingdom, Royal Enfield has been making motorcycles since 1901, and is the world's oldest motorcycle company with continuous production. Today, Royal Enfield is owned by Eicher Motors Ltd., headquartered in New Delhi, India. Royal Enfield produces iconic motorcycles with classic styling, and has logged 50 percent growth every year for the past five years. Parent company the Eicher Group also manufactures trucks, buses and other types of vehicles.
Wisconsin History
In 2015, the Eicher Group announced the opening of North America operations, with a facility to be located in Milwaukee. The company is occupying a temporary office in the city's Fifth Ward while renovating permanent office space in the Third Ward, with occupancy expected in 2016. When completed, the office will house operations, marketing, sales, warranty, service, dealership development and finance functions for the North American business.
AN IDEAL LOCATION
"Milwaukee is the epicenter of motorcycling in the U.S.," says Rod Copes, president of Royal Enfield North America. "There is a well-established motorcycling culture here that does not exist in other cities to the same depth. Coming into a market that is predisposed to the motorcycling mindset will aid in establishing our footprint more rapidly. This makes Milwaukee the optimal location for our headquarters. We look forward to being able to add our own unique imprint on this enthusiast landscape."
A FRIENDLY WELCOME
To help secure the establishment of this office, the Wisconsin Economic Development Corporation has agreed to provide the company with up to $100,000 in state tax credits through 2017. The actual amount of credits awarded will be contingent upon the number of jobs created during that time period, and the company anticipates employment at the Milwaukee facility to reach 25 people by the end of 2017.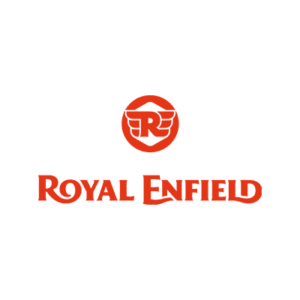 "Coming into a market that is predisposed to the motorcycling mindset will aid in establishing our footprint more rapidly. This makes Milwaukee the optimal location for our headquarters. We look forward to being able to add our own unique imprint on this enthusiast landscape."