Wisconsin Is Ready For Your Business
Wisconsin's central location, hardworking people and business-friendly policies combine to create the perfect destination for your investment. Not only do we welcome new businesses to Wisconsin, we support them every step of the way.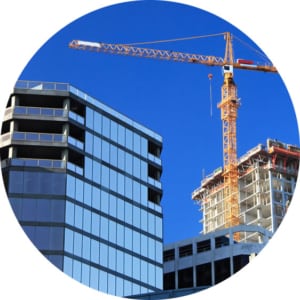 STRATEGIC LOCATION
Located in the heart of the United States, Wisconsin is uniquely positioned to deliver products to most North American markets in a single day and to reach the rest of the world with ease. State commerce and industry relies on nine major highways, a robust railway system that moves more than $122 billion in freight, numerous commercial cargo ports that ship 39 million tons of product and eight commercial airport locations with links to every point in the nation.
We also offer resources to help you find a location that meets your needs and gets your business up and running quickly and profitably. Connect with us to learn more about development-ready sites that meet your requirements.
GET STARTED IN WISCONSIN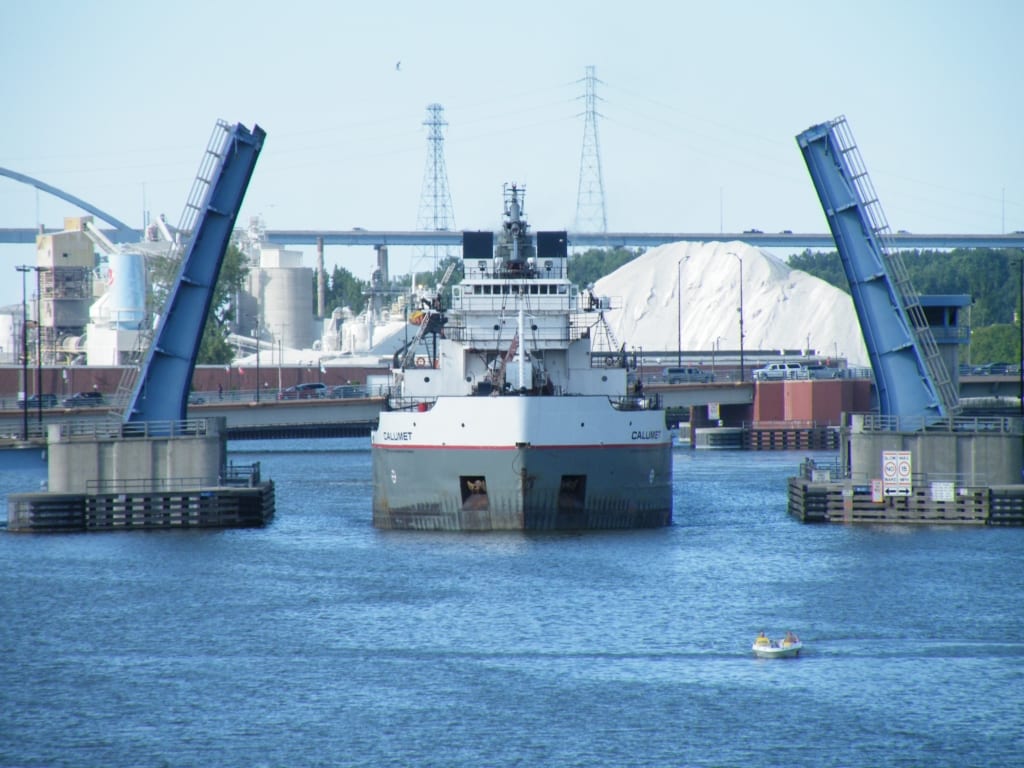 WORLD-CLASS WORKFORCE
Throughout our entire state, you'll find the rare combination of the infamous Midwestern work ethic and an intelligent and highly skilled workforce. With 85,000 degrees earned per year, delivered across 65 state universities, technical colleges and independent schools, we have an abundance of talent to fill the jobs of today and tomorrow. Our passionate and hardworking people are at the heart of everything we do in Wisconsin.
Right-to-Work
Wisconsin is a Right-to-Work State
Wisconsin Code 111.04, et seq.
Source: http://docs.legis.wisconsin.gov/statutes/statutes/111/I/04
Strategic Location
Robust Transportation, Infrastructure and Waterways
Wisconsin's central location offers easy access to the U.S. and the world, with 12,000 miles of interstate and highways, eight commercial airports, 13 railroad lines, two Great Lakes and the Mississippi River.
Wisconsin ranks
as one of the safest, smartest and most livable states.
According to U.S. News and World Report, Wisconsin is among the best of the best when it comes to quality of life, education, low crime rate and affordable housing.
Source: https://www.usnews.com/news/best-states/rankings
INCENTIVES FOR BUSINESS GROWTH
In Wisconsin, we're invested in providing a strategic advantage that helps companies get ahead. Our commitment to business, combined with a robust network of state resources, is fueling business growth and industry advancement throughout the state.
Manufacturing and Ag Tax Credit
Available to individuals and entities for income derived from manufacturing or agricultural property located in Wisconsin.
This credit virtually eliminates Wisconsin income taxes.
1 of 2 states
with a fully funded pension plan
Wisconsin is proud to have one of the best funded public pension systems in the country.
Aa1 Moody's;
AA+ Fitch Ratings
Wisconsin's rating recognizes the state's fiscal responsibility as well as an economy that delivers steady but moderate growth, conservatively managed budgets, and liquidity.
Source: https://www.reuters.com/article/wisconsin-moodys-idUSL1N1KQ1PH