Cold temperatures are what inspires our fire for winter activity. We're too busy snowshoeing along the state's hiking trails, flying downhill on our skis or snowboard and racing sleds down the biggest hill we can find in our neighborhood to even notice that it's chilly.
Once the lakes freeze over, many of us hit the ice for fishing and a bonfire. Others meet up with friends and ride through the snowmobile capital of the world, Eagle River. We even have trails made exclusively for snow-friendly fat bikes, as well as winter rides and races throughout the state.
Wisconsin winter may be cold, but our love for its gentle snowfall, calm serenity and opportunity for adventure is more than warm.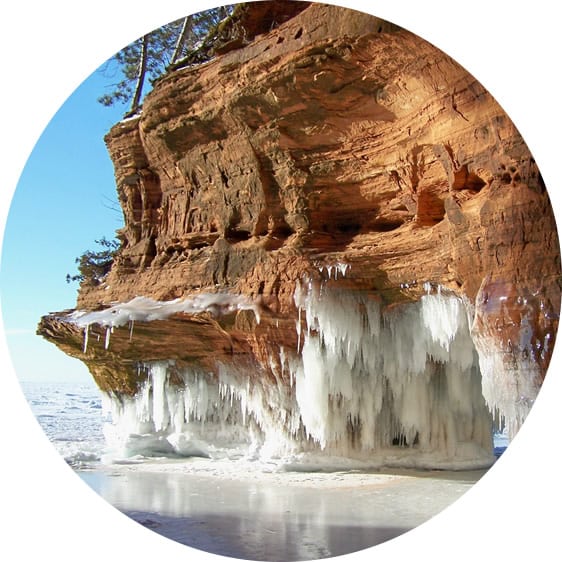 LARGEST
CROSS-COUNTRY SKI RACE IN WORLD
More than 10,000 skiers have the "Birkie Fever" and participate every year in The American Birkebeiner 52k cross-country ski race.
American Birkebeiner, 2017
SNOWMOBILE
CAPITAL OF THE WORLD
Wisconsin offers hundreds of miles of powdery trails and a robust annual snowfall of powdery fun.
Wisconsin DNR, 2017
Wisconsin snowshoers love the Ice Age Trail along glacial landscapes.
Ice Age Trail Alliance, 2017
Foxconn Technology Group has announced the company is purchasing two properties in downtown Eau Claire for its Foxconn Place Chippewa Valley, a technology hub that will serve west-central Wisconsin, and that will also house its Wisconn Valley Innovation Center. Read More
WISCONSIN NEWS
From the latest announcements and economic developments to behind-the-scenes insight into the best state in the Midwest, find complete coverage of all things Wisconsin here.
HAVE A LOOK

IN WISCONSIN®
HAVE A LOOK

IN WISCONSIN®
One thing Wisconsin's regions all have in common is how unique they are. Every community in Wisconsin holds its own individual charm and characteristics, making our state one of the best options for fulfilling your personal and career goals.
From the natural playground of our forests and lakes to the vibrant communities hosting world-renowned festivals and farmers markets, Wisconsin balances enriching experiences with the essentials of a superior education and high-quality healthcare. Regardless of what you're looking for, one of our safe, diverse neighborhoods is a good place to start being more you.
WISCONSIN STORIES
Our residents are some of the happiest and most ambitious people in the nation—but don't just take our word for it. Take theirs.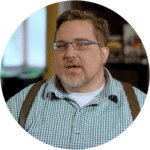 "If this (game development with his current company) is going to happen – it needs to happen in Wisconsin. The state has a strong engineering background and strong education background, but also a strong artistic background. Wisconsin brings the best of these unique backgrounds together."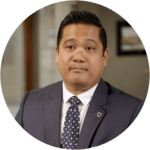 "Wisconsin is the best state for us. The balance of network support, the economics and the opportunity for social and culture. Wisconsin is ideal for anyone's success."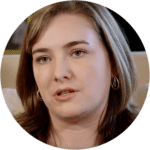 "Living in Austin (Texas) was getting to be too expensive. There are a lot of opportunities in Wausau with major companies. We took promotions when we moved here. And the commute times are shorter so I get more time with my family."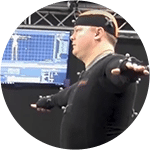 "Wisconsin is great for it. The cost of living is amazing, the people are amazing, you have access to so many things. You don't need to live in a Chicago, San Francisco, New York … they are great cities, but if you can get  all those amenities here, at a much lower cost, why wouldn't you?"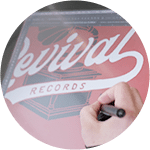 "There is a sense of belonging that I feel in Eau Claire that I don't think I would feel if I was living in a different city."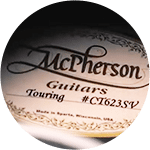 "Choosing Wisconsin was a perfect fit for our company and part of it was the people that live in the great state of Wisconsin."