​The most programs of any state.
At various points in your life you'll need and want different things—but no matter what the future holds, you'll always be a veteran. That's why Wisconsin is the best place to enter the civilian world. We offer the most programs for veterans of any state, have more veteran residents than the national average and welcome returning service members with open arms. Plus, Wisconsin has a generous GI Bill, offering eligible veterans and their dependents free tuition and fees at public universities and technical colleges. From education to homeownership and beyond, Wisconsin has your back.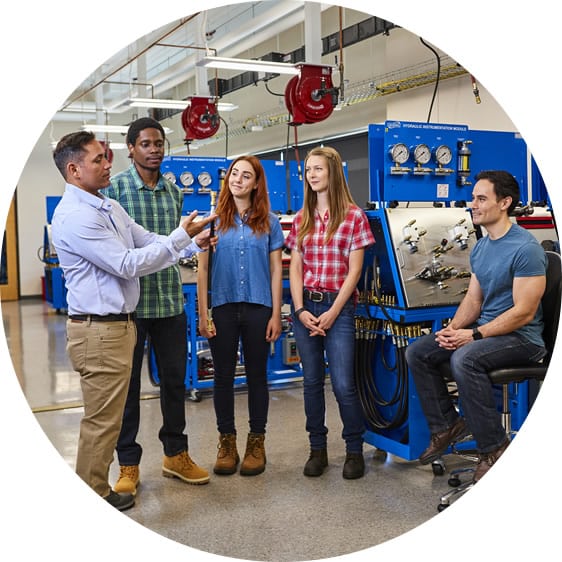 MY WISCONSIN STORY
Our residents are some of the happiest and most ambitious people in the nation—but don't just take our word for it. Take theirs.
"Wisconsin provides a tremendous level of veterans' benefits, and we're proud of our students who have found opportunities here and grateful to the employers who have provided them."
View All Stories