All over Wisconsin, you'll find support for every aspect of your transition to civilian life. From a strong and highly regarded state Veterans Administration to private service organizations and peer groups for veterans and their families, we want you to feel confident about your future here. Our communities are friendly and welcoming. Add to all that enthusiastic support for hiring veteran workers at Wisconsin companies, as well as strong support for veteran-owned businesses, and you have an environment that will put you on solid ground for a successful future beyond the military.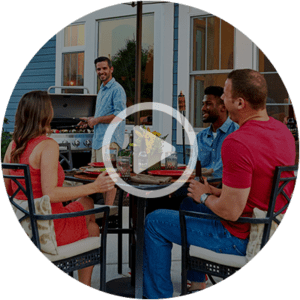 RELATED BENEFITS
Most State-Funded Veteran Benefits in the U.S.
Wisconsin offers the most state-funded programs for Veterans in the U.S.
100,000+ Veteran Service Organization Members
Wisconsin's veteran service organizations have 100,000+ members in 700+ local posts or chapters.
65,559 Veteran-owned businesses
Veteran-owned businesses report $20.1 million in annual sales and employ 110,000 people in Wisconsin.
Highest Ratio of Stores that Offer Veteran Discounts
Wisconsin businesses proudly support veterans with more discounts than any other state in the nation.
1,747 Veteran Support Organizations
Wisconsin has the 8th most veteran support organizations in the nation.
WISCONSIN STORIES
Our residents are some of the happiest and most ambitious people in the nation—but don't just take our word for it. Take theirs.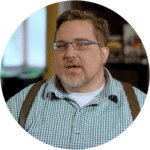 "If this (game development with his current company) is going to happen – it needs to happen in Wisconsin. The state has a strong engineering background and strong education background, but also a strong artistic background. Wisconsin brings the best of these unique backgrounds together."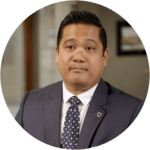 "Wisconsin is the best state for us. The balance of network support, the economics and the opportunity for social and culture. Wisconsin is ideal for anyone's success."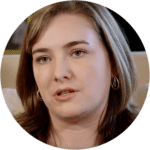 "Living in Austin (Texas) was getting to be too expensive. There are a lot of opportunities in Wausau with major companies. We took promotions when we moved here. And the commute times are shorter so I get more time with my family."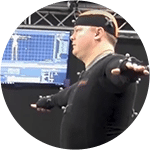 "Wisconsin is great for it. The cost of living is amazing, the people are amazing, you have access to so many things. You don't need to live in a Chicago, San Francisco, New York … they are great cities, but if you can get  all those amenities here, at a much lower cost, why wouldn't you?"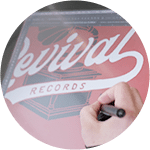 "There is a sense of belonging that I feel in Eau Claire that I don't think I would feel if I was living in a different city."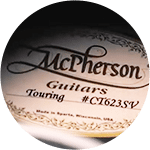 "Choosing Wisconsin was a perfect fit for our company and part of it was the people that live in the great state of Wisconsin."