A MULTICULTURAL WORLD FOUND

IN WISCONSIN®
Wisconsin's history, ingenuity and surrounding natural beauty have only encouraged our hunger for making a mark on the world. From Frank Lloyd Wright pushing the convention of design from architecture to art to the birth of Georgia O'Keeffe's American Modernism, Wisconsinites live to aspire, inspire and express themselves in a way that connects them to the rest of the world through music, art and more.
Our culture goes beyond simple entertainment; it's what brings us together, shares our unique stories and allows us to understand other perspectives. Our creations take us to places across the globe—without stepping foot outside—and allow us to laugh, learn and empathize. It's what makes a difference in Wisconsin and the world.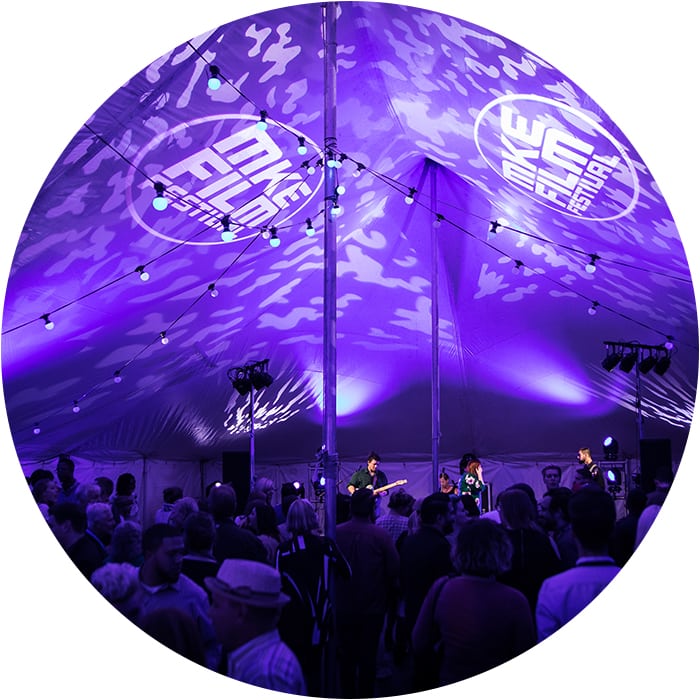 ARTS & CULTURE RANKINGS
Wisconsin's cultural events succeed in bringing people together to learn, celebrate and have fun.
LARGEST
MUSIC FESTIVAL IN THE WORLD
Milwaukee's Summerfest includes 11 days of fun, 800 bands and 800,000+ annual attendees.
Summerfest.com, 2017
#2
HIPPEST CITY IN THE COUNTRY
Madison's bar and restaurant scene, live music, farmers market, art district, lakes and festivals have gained local and global praise.
Expedia, 2017
11
FEDERALLY RECOGNIZED NATIVE AMERICAN TRIBES
There are also countless other non-federally recognized tribes.
Wisconsin Tribal Judges Association
inwisconsincom
WEDC is now accepting applications for the fifth year of its Fabrication Laboratories (Fab Labs) Grant Program, which provides funding to help public schools build or expand fab labs. Read More
WISCONSIN NEWS
From the latest announcements and economic developments to behind-the-scenes insight into the best state in the Midwest, find complete coverage of all things Wisconsin here.
HAVE A LOOK

IN WISCONSIN®
HAVE A LOOK

IN WISCONSIN®
One thing Wisconsin's regions all have in common is how unique they are. Every community in Wisconsin holds its own individual charm and characteristics, making our state one of the best options for fulfilling your personal and career goals.
From the natural playground of our forests and lakes to the vibrant communities hosting world-renowned festivals and farmers markets, Wisconsin balances enriching experiences with the essentials of a superior education and high-quality healthcare. Regardless of what you're looking for, one of our safe, diverse neighborhoods is a good place to start being more you.