In Wisconsin®, you can have more and be more. Our communities offer invaluable experiences that increase livability without sacrificing affordability. With better career opportunities, greater housing options and a lower cost of living, you can take advantage of all the Midwest has to offer without breaking your budget. Our low costs for the necessities make room for what enriches and invigorates our souls, making the life you dreamed of within reach…in Wisconsin.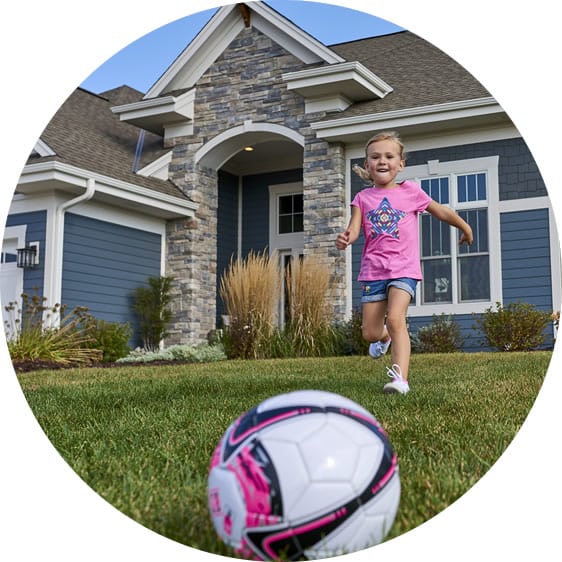 HOW DOES WISCONSIN COMPARE?
Source: C2ER (Council for Community and Economic Research)
HOW WE RANK​
​Wisconsin's cost of living stays low while opportunities to lead a fulfilling life grow.
3RD BEST CAPITAL CITY TO LIVE IN US
Madison ranked #3 of all 50 capital cities in the US.
TOP 10 CITY TO LIVE IN US
Madison was ranked in the top 10 cities to live based on walkability, park access, diversity, housing costs and more.
#1 CITY FOR CHILD OPPORTUNITY
Madison Ranked #1 in the US for Child Opportunity
Diversitydatakids.com, 2020
#6 BEST STATE TO LIVE
With a high quality of life and top-notch health and education ratings, Wisconsin is a top state.
MILWAUKEE TOP 10
MILWAUKEE MAKES THE LIST OF BEST CITIES TO LIVE BASED ON SALARY, COST OF LIVING
FOUR CITIES
WHITEFISH BAY (9), STEVENS POINT (39), STURGEON BAY (41) and MONROE (44) ALL MAKE THE LIST
7 OF THE TOP 25
PLACES FOR MILLENNIALS TO MOVE
Oshkosh, Sheboygan and Wausau cracked the top 10, with La Crosse/Onalaska, Appleton, Green Bay and Eau Claire close behind.
Reviews.org, 2019
7TH
BEST STATE TO RAISE A FAMILY
Wisconsin especially ranks high in affordability as well as health and safety.
WalletHub, January 2019
BEST FOR MILLENNIAL FAMILIES
Among 150 cities, Green Bay (#10), Madison (#12) and Milwaukee (#93) offer some of the best living environments for young families
ValuePenguin, January 2019
inwisconsincom
WEDC is now accepting applications for the fifth year of its Fabrication Laboratories (Fab Labs) Grant Program, which provides funding to help public schools build or expand fab labs. Read More
WISCONSIN NEWS
From the latest announcements and economic developments to behind-the-scenes insight into the best state in the Midwest, find complete coverage of all things Wisconsin here.
HAVE A LOOK

IN WISCONSIN®