In Wisconsin®, you can have more and be more. Our communities offer invaluable experiences that increase livability without sacrificing affordability. With better career opportunities, greater housing options and a lower cost of living, you can take advantage of all the Midwest has to offer without breaking your budget. Our low costs for the necessities make room for what enriches and invigorates our souls, making the life you dreamed of within reach…in Wisconsin.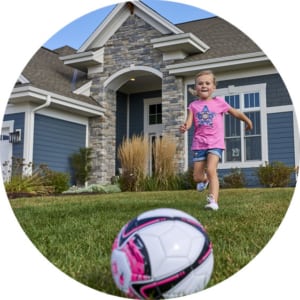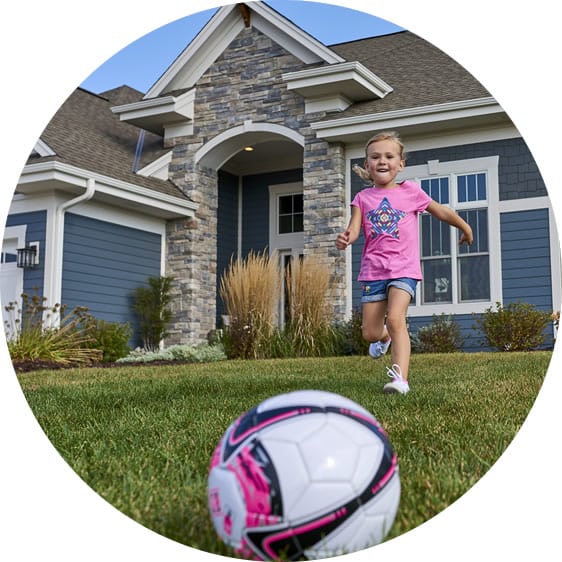 HOW DOES WISCONSIN COMPARE?
Source: C2ER (Council for Community and Economic Research)
HOW WE RANK​
​Wisconsin's cost of living stays low while opportunities to lead a fulfilling life grow.
7 OF THE TOP 25
PLACES FOR MILLENNIALS TO MOVE
Oshkosh, Sheboygan and Wausau cracked the top 10, with La Crosse/Onalaska, Appleton, Green Bay and Eau Claire close behind.
Reviews.org, 2019
7TH
BEST STATE TO RAISE A FAMILY
Wisconsin especially ranks high in affordability as well as health and safety.
WalletHub, January 2019
BEST FOR MILLENNIAL FAMILIES
Among 150 cities, Green Bay (#10), Madison (#12) and Milwaukee (#93) offer some of the best living environments for young families
ValuePenguin, January 2019
4TH
GREEN BAY IS THE 4TH BEST CITY FOR WORKTIREMENT
With its low cost of living, Green Bay made the top 10 list of places for seniors to work in retirement
SmartAsset, June 2018
6TH
HAPPIEST STATE IN THE U.S.
Measured by health, economic stability, and a lifestyle with good social ties and plenty of time spent outside of work
MagnifyMoney, 2018
#3
OVERALL QUALITY OF LIFE
It all comes together in Wisconsin to form one of the best quality of life scores in the country.
US News Best States
In this same ranking, Wisconsin tied for first for highest high school graduation rate for women, 3rd for share of women who voted in 2016 presidential election, and more. wallethub.com, 2018
2ND
LOWEST MOVIE THEATER PRICES IN THE U.S.
Home of Marcus luxury theaters, with huge recliners and high-quality food, Wisconsin is also the second lowest priced place to see a movie in the country. Expatistan
Both state and local taxes are at their lowest point in the past 50 years.
Wisconsin Business Voice, 2017
inwisconsincom
Governor Tony Evers will lead a trade mission to Japan from Sept. 6-14 as part of the state's efforts to expand exports by Wisconsin companies. This will be the first trade mission of his new administration. Read More
WISCONSIN NEWS
From the latest announcements and economic developments to behind-the-scenes insight into the best state in the Midwest, find complete coverage of all things Wisconsin here.
HAVE A LOOK

IN WISCONSIN®
HAVE A LOOK

IN WISCONSIN®
One thing Wisconsin's regions all have in common is how unique they are. Every community in Wisconsin holds its own individual charm and characteristics, making our state one of the best options for fulfilling your personal and career goals.
From the natural playground of our forests and lakes to the vibrant communities hosting world-renowned festivals and farmers markets, Wisconsin balances enriching experiences with the essentials of a superior education and high-quality healthcare. Regardless of what you're looking for, one of our safe, diverse neighborhoods is a good place to start being more you.