THE BEST PLACE TO BE?

IN WISCONSIN®
One thing Wisconsin's regions all have in common is how unique they are. Every community in Wisconsin holds its own individual charm and characteristics, making our state one of the best options for those looking to live and work in a place that fits their lifestyle.
Hunters and anglers find happiness and sport within recreational playgrounds of forests, streams and lakes while outdoor fitness enthusiasts bike and hike the trails that are woven throughout our landscape. Families make memories at one of our many public parks, festivals and community events while ambitious doers take advantage of our superior education—from advancing science and technology programs to trade apprenticeships. Others embrace the city life, where days full of the busy shuffle of ambitious ideas turn to nights of dining and laughter at one of the best restaurants in the Midwest. Regardless of what you're looking for, one of our safe, vibrant neighborhoods is a good place to start being more you.​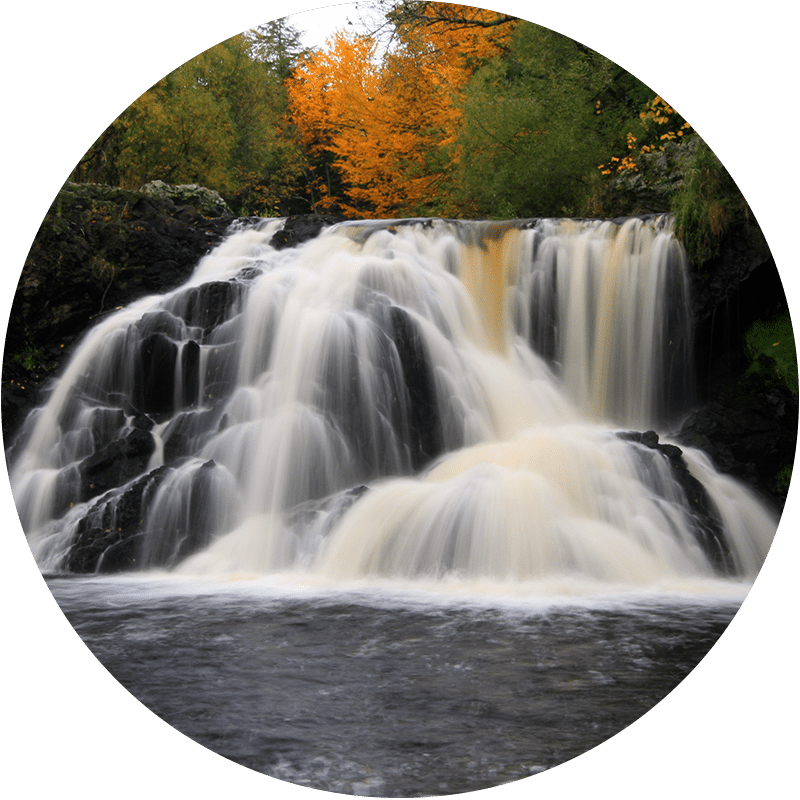 HAVE A LOOK

IN WISCONSIN®