WISCONSIN: WHERE YOUR FAMILY IS OURS
Where we choose to raise our family is arguably one of the most difficult and important decisions we make, as it tends to be the place we live the longest. Wisconsin's diversity in both people and opportunity has created unique communities that stand out not only as great places to raise children, but great places for the whole family.
With both high-quality school options from pre-K to PhD and superior health care spread throughout the state, Wisconsin communities offer what your children need to grow up healthy, happy and educated. And, with the state's lower costs of living, you'll even be able to afford it. Our communities embrace family life through library programs, kid-friendly events and more, promoting both learning and playing for our youngest Wisconsinites. The state's extensive park system, access to freshwater and surplus of hiking trails give opportunity for kids to explore the outside and make unforgettable memories—and our shorter commute time means you'll have time to join them.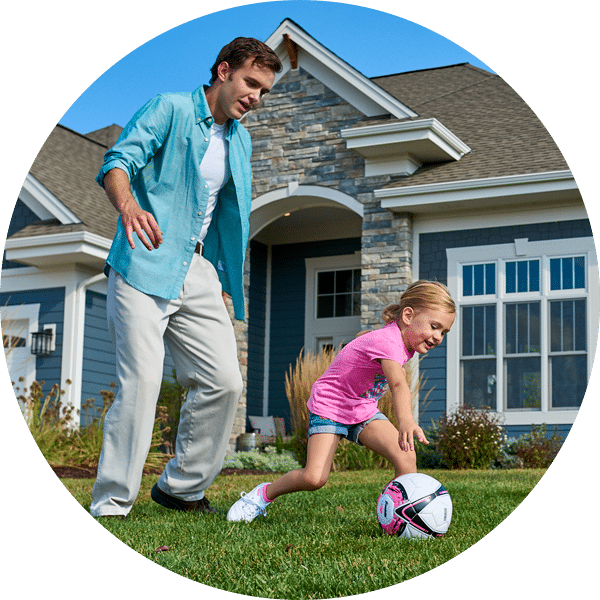 FAMILY LIFE RANKINGS
Finding a place where your children will grow and prosper is easy In Wisconsin®.
Wisconsin was ranked #1 in the country for child wellness visits by U.S. News in 2017.
1ST
IN OVERALL SCHOOL SAFETY
Learning happens here, without unnecessary distraction.
WalletHub, 2017
Wisconsin believes all residents should have access to diverse informational, educational and artistic resources.
Wisconsin Department of Public Instruction
inwisconsincom
WEDC is now accepting applications for the fifth year of its Fabrication Laboratories (Fab Labs) Grant Program, which provides funding to help public schools build or expand fab labs. Read More
WISCONSIN NEWS
From the latest announcements and economic developments to behind-the-scenes insight into the best state in the Midwest, find complete coverage of all things Wisconsin here.
sduchemin
Guest column by WEDC Secretary and CEO Missy Hughes In conversations with business owners over
sduchemin
The Wisconsin Economic Development Corporation (WEDC) is providing new mental health information for employers and employees managing the added stress of the COVID-19 pandemic. Read More
sduchemin
Wisconsin Economic Development Corporation (WEDC) is investing more than $2.6 million in Wisconsin's small businesses. The UW System's Institute for Business & Entrepreneurship facilitates the delivery of state agency dollars and services to the entrepreneurs who access these essential resources locally through the university's statewide network. The strategic partnership between WEDC and the UW System provides much-needed funding to startup and nascent companies as well as the technical assistance to support them. Read More
HAVE A LOOK

IN WISCONSIN®
HAVE A LOOK

IN WISCONSIN®
One thing Wisconsin's regions all have in common is how unique they are. Every community in Wisconsin holds its own individual charm and characteristics, making our state one of the best options for fulfilling your personal and career goals.
From the natural playground of our forests and lakes to the vibrant communities hosting world-renowned festivals and farmers markets, Wisconsin balances enriching experiences with the essentials of a superior education and high-quality healthcare. Regardless of what you're looking for, one of our safe, diverse neighborhoods is a good place to start being more you.
MY WISCONSIN STORY
Our residents are some of the happiest and most ambitious people in the nation—but don't just take our word for it. Take theirs.
"I can make a bigger impact here in Wisconsin. In addition to the career opportunity, Wisconsin has a lower cost of living, which provides my growing family a higher quality of life."
Launch Video
View All Stories