Comprehensive, quality health care is what makes Wisconsin home to some of the healthiest cities in America. With superior health care right around the corner, our residents enjoy the freedom to spend more time doing what they want—paving the way for a healthier and happier life.
Our nationally-ranked health care system is a result of our deep experience in science and health care innovation. We've been pioneers in the medical field ever since we led the way in bone marrow transplants and antibiotic resistance, and we remain on the cutting edge of medical improvements to this day.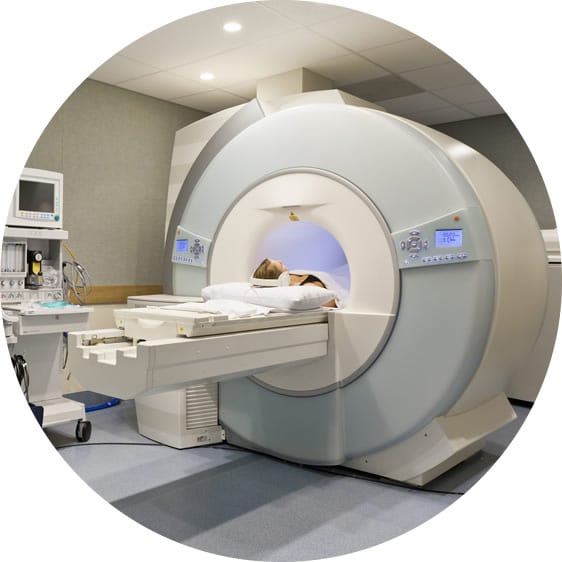 HEALTH CARE RANKINGS
In Wisconsin®, we stay healthy and prevent illness through healthy living, comprehensive care and innovative medical developments—and we have the rankings to prove it.
#4
IN OVERALL HEALTH CARE QUALITY
Wisconsin ranks #4 in the nation for overall health care quality, as reported by the Agency for Healthcare Research and Quality, a branch of the U.S. Department of Health and Human Services in 2018.
BEST
CRITICAL ACCESS HOSPITALS
Wisconsin's "Critical Access Hospitals" (those in rural areas) were ranked Best in the Nation by the Health Resources & Services Administration in 2017.
Wisconsin was ranked #1 in the country for child wellness visits by U.S. News in 2017.
inwisconsincom
WEDC is now accepting applications for the fifth year of its Fabrication Laboratories (Fab Labs) Grant Program, which provides funding to help public schools build or expand fab labs. Read More
WISCONSIN NEWS
From the latest announcements and economic developments to behind-the-scenes insight into the best state in the Midwest, find complete coverage of all things Wisconsin here.
HAVE A LOOK

IN WISCONSIN®
HAVE A LOOK

IN WISCONSIN®
One thing Wisconsin's regions all have in common is how unique they are. Every community in Wisconsin holds its own individual charm and characteristics, making our state one of the best options for fulfilling your personal and career goals.
From the natural playground of our forests and lakes to the vibrant communities hosting world-renowned festivals and farmers markets, Wisconsin balances enriching experiences with the essentials of a superior education and high-quality healthcare. Regardless of what you're looking for, one of our safe, diverse neighborhoods is a good place to start being more you.