Comprehensive, quality health care is what makes Wisconsin home to some of the healthiest cities in America. With superior health care right around the corner, our residents enjoy the freedom to spend more time doing what they want—paving the way for a healthier and happier life.
Our nationally-ranked health care system is a result of our deep experience in science and health care innovation. We've been pioneers in the medical field ever since we led the way in bone marrow transplants and antibiotic resistance, and we remain on the cutting edge of medical improvements to this day.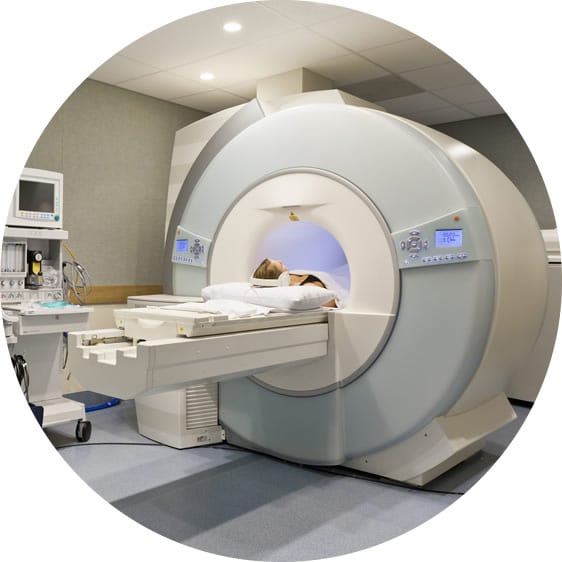 HEALTH CARE RANKINGS
In Wisconsin®, we stay healthy and prevent illness through healthy living, comprehensive care and innovative medical developments—and we have the rankings to prove it.
Top 10
Best State for Overall Health Care Quality
Wisconsin scored high across Medicare quality, hospital quality, nursing home quality and preventable hospital admissions. U.S. News, 2020
2nd
Best Critical Access Hospitals
Wisconsin's "Critical Access Hospitals" (those in rural areas) were ranked 2nd Best in the Nation. They've been in the top 10 since 2015. Health Resources & Services Administration, 2022
University of Wisconsin Hospitals were listed on U.S. News & World Report's "Best Hospital" rankings in 2020, placing 17 out of more than 45,000 hospitals analyzed. U.S. News, 2020