The 2015 Wisconsin Governor's Business Plan Contest is now accepting entries. The contest includes three written phases, with the first phase of entries (250-word idea abstracts) due by 5 p.m. on Jan. 31, 2015.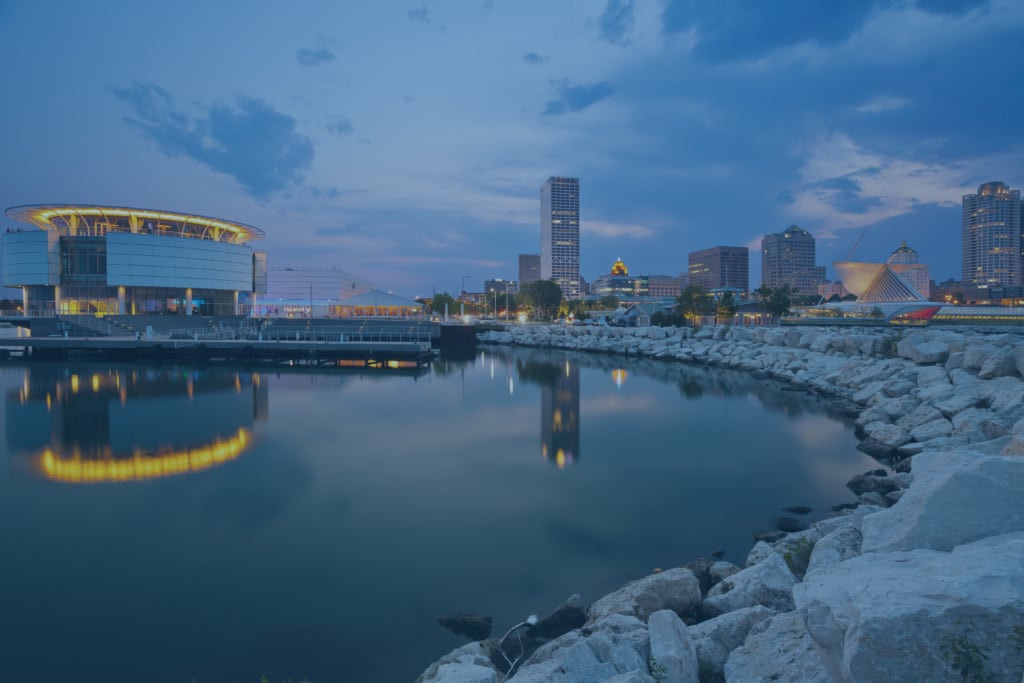 Contestants that advance to Phase 2 will submit a 1,000-word executive summary. The field is then further narrowed down for Phase 3, which requires a 15- to 20-page business plan. The top 12 finalists will compete in the final phase of the contest with oral presentations during the Wisconsin Entrepreneurs' Conference on June 2 at the Alliant Energy Center in Madison.
The mission of the Governor's Business Plan Contest is to encourage entrepreneurs in the seed, startup and early growth stages of high-tech businesses in Wisconsin. The contest links up-and-coming entrepreneurs with a statewide network of community resources, expert advice, high-quality education, management talent and possible sources of capital.
For more information or to apply for Phase 1 of the contest, please visit: http://govsbizplancontest.com/.