WISCONSIN: LEADING THE WAY TO A BETTER WORLD
While Wisconsin's proximity to fresh water and abundant natural resources fueled the state's historic industry development, it's our relentless hard work, passion and original thinking that helped launch globally recognized standards of excellence across a wide range of commercial endeavors. Business success has never been the destination–it's simply the natural result of the optimism and industriousness of our people.
With a business climate that encourages and rewards production and innovation and a skilled workforce that continues to meet and exceed industry demands, we've become leaders in key industries. Wisconsin's strong agricultural tradition has evolved and expanded to produce unmatched capabilities across the food and beverage sector. We're drawing attention for manufacturing strengths in growing markets such as advanced machinery and material sciences. Biohealth discoveries born in our state's academic institutions including the University of Wisconsin-Madison continue to improve health and enhance quality of life throughout the world, and we've even invested in centers of excellence in water research and energy technology to answer the challenges of sustainable resource management across the globe.
Whatever we do, we do with intent and resolve. That's what it means to create In Wisconsin®.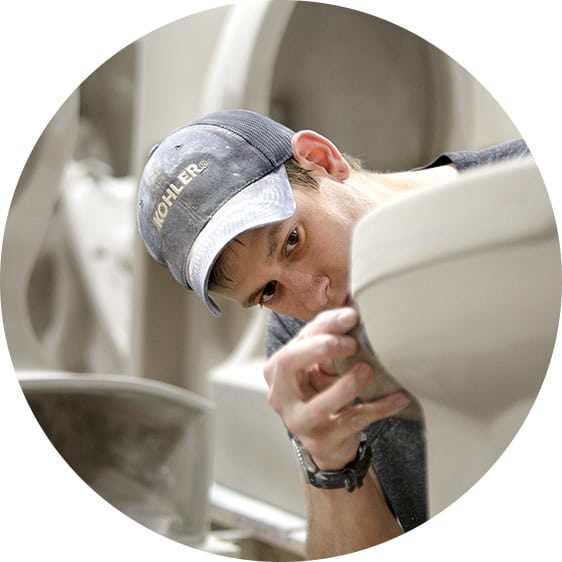 INDUSTRY LEADERSHIP
Wisconsin is consistently ranked at the top, from career opportunity and job fulfillment to research funding and educational support.
#12
BEST STATE FOR JOB OPPORTUNITIES
Wisconsin is giving way to those who want to grow their careers and better their lives.
U.S. News, 2016
Our state supports careers that further global science, technology, engineering and mathematics.
Wisconsin Business Voice, 2017
8th
IN JOB MARKET STRENGTH
Wisconsin is ripe with opportunities for passionate people to make an impact.
WalletHub, 2017
WEDC has announced that it has designated a portion of the Wausau Business Campus as a Certified In Wisconsin development-ready site. Read More
WISCONSIN NEWS
Check out the latest happenings from the great state of Wisconsin.
Campaign to focus on attracting veterans, Wisconsin alumni and millennials to the state MADISON, WI.
WEDC and three other state agencies are moving forward with plans for a $6.8 million marketing campaign aimed at attracting talent to Wisconsin after Governor Scott Walker today signed legislation authorizing funding for the initiative. Read More
Campaign to focus on attracting veterans, Wisconsin alumni and millennials to the state MADISON, WI.
#ThinkMakeHappen

IN WISCONSIN®
Follow us on social media to discover all the ways in which we #ThinkMakeHappen.
Pleasant Ridge Reserve – Dodgeville, WI

2018-01-25T22:52:08+00:00

Pabst Theater – Milwaukee, WI

2018-01-25T22:37:06+00:00

Lake Park Lighthouse – Milwaukee, WI

2018-01-25T22:32:30+00:00

Fishing – Port Washington, WI

2018-01-25T22:26:55+00:00

Horseback Riding – Wautoma, WI

2018-01-25T22:24:22+00:00

Bloody Mary Wisconsin Style – Slinger, WI

2018-01-25T22:22:26+00:00

Lake Mendota, Madison, WI

2017-12-14T16:01:06+00:00

Leon's Frozen Custard, Milwaukee, WI

2017-12-14T15:59:13+00:00
TESTIMONIALS
Wisconsin's strong economic engine is helping businesses across the state maximize their success. Learn how companies are thriving by exploring our testimonials.