LEVERAGE WISCONSIN'S SUPPORT FOR YOUR BUSINESS
Wisconsin offers a range of programs that provide financial and technical assistance to companies looking to start and grow their operations in the state. From launching a new idea to reaching new markets, your business receives the support it needs from the Wisconsin Economic Development Corporation (WEDC) and a statewide network of partners committed to your success.
In Wisconsin, you have not only the opportunity, but the resources you need to think big and accomplish more. Explore our business development programs to discover how you can make remarkable happen in Wisconsin.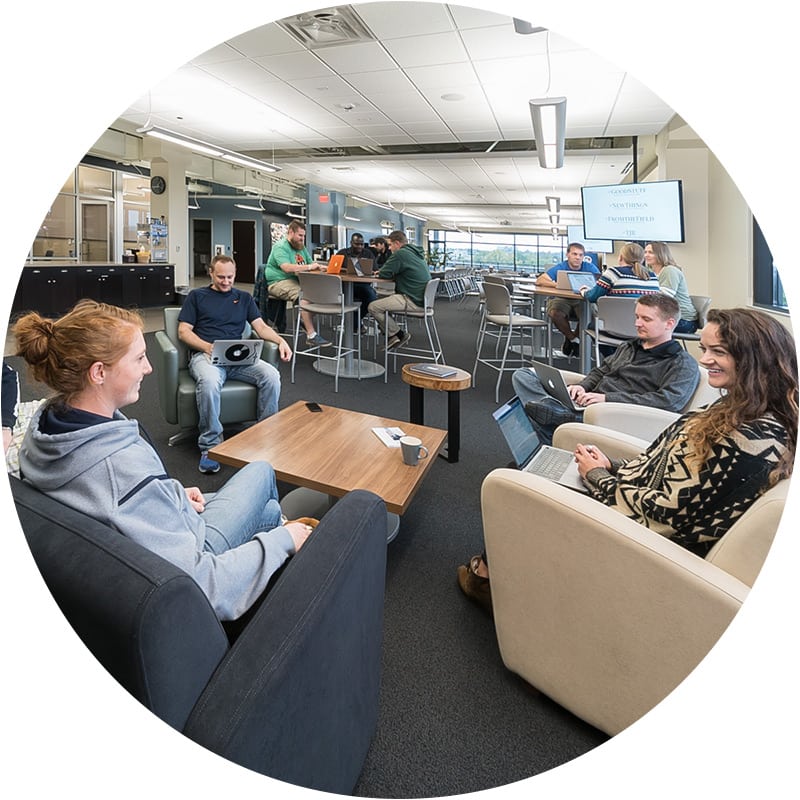 MY WISCONSIN STORY
Our residents are some of the happiest and most ambitious people in the nation—but don't just take our word for it. Take theirs.
"WEDC was instrumental in helping us expand. We were able to bring talent to our organization and invest at a time when we were experiencing tremendous growth."
View All Stories