Wisconsin's ideal business climate is the result of many forces: a prime location, a balanced budget, investments in education and training, a strong work ethic and a focus on research and development. And, as a right-to-work state with a fully-funded pension program, ambitious companies who open shop in our state are primed to prosper.
The Wisconsin Economic Development Corporation (WEDC) and other state partners offer access to programs and resources to help start, relocate or expand business in Wisconsin. Through collaboration with local and regional economic development organizations, academia and industry associations, businesses are connected to growth-oriented solutions to help maximize their potential. This commitment to collaboration creates an environment for success and provides the support for your business to reach new heights in Wisconsin.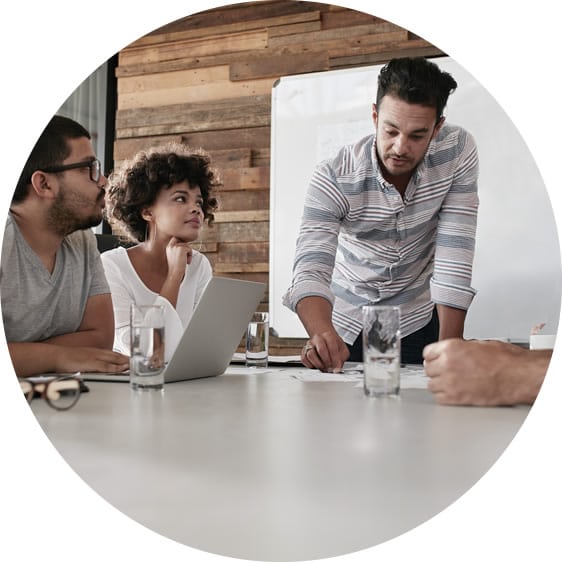 HOW WE RANK
Wisconsin is consistently ranked at the top, from entrepreneurial support to workforce development.
#9
IN STATE ECONOMIC OUTLOOK RANKINGS
The Economic Outlook Ranking is a forecast based on a state's current standing, including income tax, minimum wage and number of public employees.
ALEC, 2016
#7
MADISON RANKS IN BEST CITIES FOR ENTREPRENEURS
Hopeful business owners have the state's support when opening a business here.
Forbes Magazine, 2016
#2
MADISON NAMED THE #2 METRO FOR ATTRACTING MILLENNIAL TALENT
We're bringing fresh minds to our state so they can bring fresh solutions to the world.
Business Facilities' 2019 Metro Rankings Report
HAVE A LOOK

IN WISCONSIN®
HAVE A LOOK

IN WISCONSIN®