A WORKFORCE THAT WORKS AS HARD AS YOU DO
Developing our next generation of leaders has always been crucial to driving Wisconsin's industry leadership. Through education, training programs and funding, we're investing to ensure Wisconsin has the qualified talent to meet the future needs of business.
Our public and private colleges and universities, including the University of Wisconsin System, supports the researchers, companies and policy-makers across the state who are working together to develop solutions to the world's challenges, ranging from sustainable resource management and health care to advanced manufacturing processes and materials production. The state's highly ranked technical college system shapes our workforce through technical training that closes talent gaps in high-demand fields across a broad range of industries, allowing businesses the opportunity to scale as they grow. The Wisconsin Department of Workforce Development works closely with employers, educators and economic developers at local, regional and state level to provide the support necessary to fill the jobs of today and tomorrow.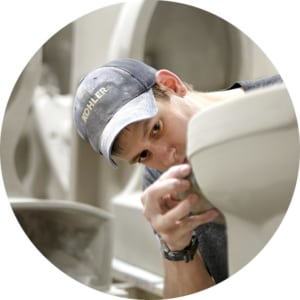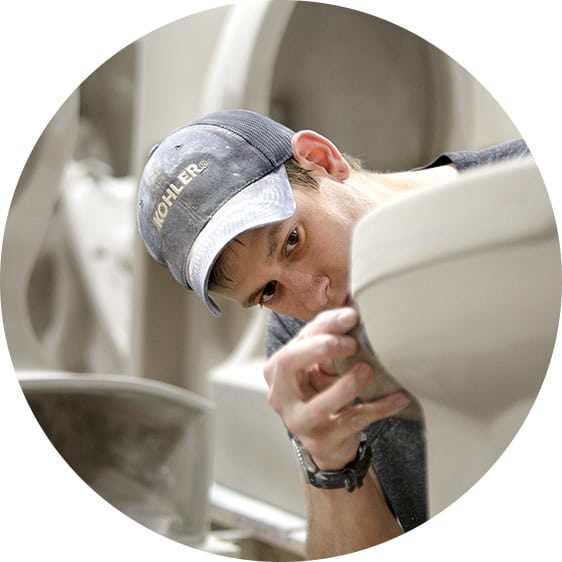 HOW WE RANK
Wisconsin is consistently ranked at the top, from business support to workforce development.
3RD
FASTEST-GROWING TECH TALENT MARKET, MADISON
Madison's tech talent is growing at a fast clip, taking third in North America behind Ottawa and Los Angeles.
CBRE Scoring Tech Talent in North America Report 2018
5TH
STRONGEST ENGINEERING PROGRAM IN NATION
UW-Madison's engineering program was ranked the 5th strongest in the country.
WalletHub, January 2017
800+
TECHNICAL DEGREE PROGRAMS
Wisconsin's technical college system serves one out of every eight adults.
U.S. Dept. of Education
TESTIMONIALS
Wisconsin's strong economic engine is helping businesses across the state maximize their success. Learn how companies are thriving by exploring our testimonials.
"Being located here in Marshfield and being able to recruit technicians from the state universities is quite helpful. We find that in general, they are very well trained, they are highly motivated—they are great employees."
"What we're building is a pipeline of exceptional talent, the one thing we hear from industry about our graduates is, 'When can we get more?'"
"In Wisconsin we have access to a qualified labor force at all levels, from production personnel and engineers to support staff. Wisconsin has a high concentration of workers with the skills we are looking for."
"Offering the promising young talent we educate a reason to remain in Wisconsin will help bolster job growth, broaden the tax base and strengthen our economy, this is an opportunity to work with the city, build on our current footprint in Madison and partner with the University to continue grooming its aspiring talent."