Whether you're looking to start, relocate or expand your business, we're glad you have selected Wisconsin to call home.
This tool allows you to search properties and businesses, compare communities and display demographics, labor force data and more. Discover the building or site best suited for your business needs by beginning a search below.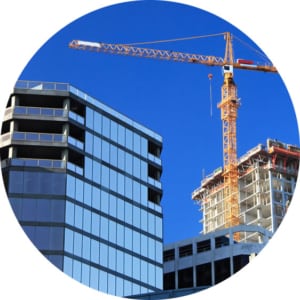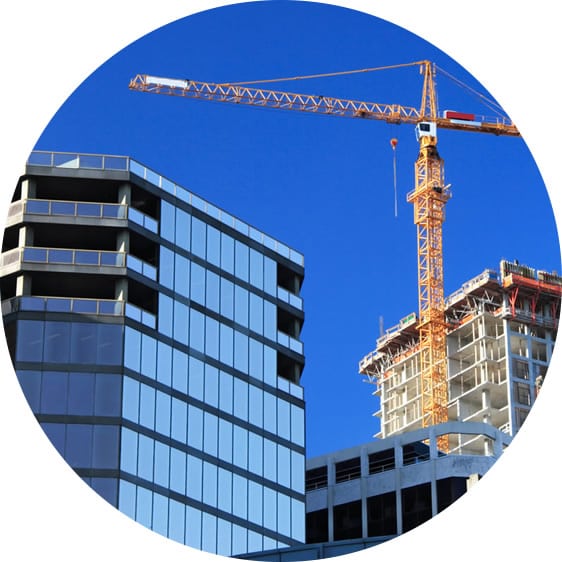 SUBMIT A NEW LISTING
Brokers, realtors, municipalities and economic development professionals can list available commercial or industrial properties on the Locate in Wisconsin site selection tool. To begin, simply fill out this form. This form can also be used to request a new password.
Thank you for getting in touch!
We will get back to you as soon as possible regarding your inquiry.
TESTIMONIALS
Wisconsin's strong economic engine is helping businesses across the state maximize their success. Learn how companies are thriving by exploring our testimonials.
"TMD is excited to partner with the great state of Wisconsin and the outstanding people of Beloit and Rock County as we expand our operations in support of Fiat Chrysler's Jeep Cherokee program. TMD selected Beloit because of its proximity to our customer, the availability and quality of the workforce, the high quality of life the region offers our employees, and the pro-business environment in the state."
"We want to locate where residents are comfortable having a large distribution center as a neighbor, because, ultimately, joining a community is a symbiotic relationship. When we're deciding where to invest $40 to $50 million of the company's capital, it's not only about economics. We want to be confident that our project will get the appropriate level of attention, the planning and permit process will go smoothly, and that there's harmony in the community. It's simple, but it doesn't always happen."
"As we are embarking on building one of the largest facilities in the confectionary industry, this location provides ideal conditions to further grow HARIBO's successful business in the USA."