From small-town boutiques to high-tech health care companies, entrepreneurs and the companies they create are vital to the success of Wisconsin's economy. However, to cultivate a thriving startup ecosystem, attention is required not just on the state level but the local level. The Wisconsin Economic Development Corporation's (WEDC's) new Entrepreneurship Support pilot program offers support for those local entrepreneurial communities around the state.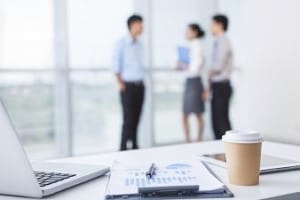 The grants provide funding and other resources to organizations to develop or expand programming that promotes entrepreneurship, offers business education, creates mentorship networks or provides business development and financial services.
WEDC announced the inaugural recipients of the grants last week, with 11 communities and organizations from all corners of the state being recognized.
The grant recipients include:
Learn more about the Entrepreneurship Support grants and other resources for entrepreneurs in Wisconsin.