Since its inception in 2012, gener8tor, which has locations in Madison, Milwaukee and Minneapolis, has helped fund and guide 42 startups around the country. Earlier in October, the accelerator announced six new startups that will join its program's ranks.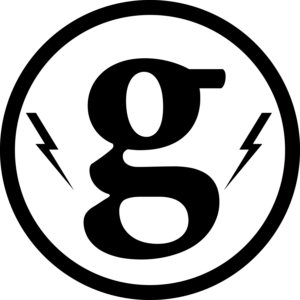 The accelerator opens up its 12-week course to five or six new companies from around the country twice per year. Participants receive up to $140,000 and access to an extensive network of mentors, technologists and investors. The companies in the newest class, which represent Wisconsin, Illinois, California and Florida, include:
More information about gener8tor and its new class can be found on the accelerator's website.