Finding the right opportunities to network with peers and hone a business idea can be hard for entrepreneurs, especially given the busy schedule that comes with running a business. In January, Startup Milwaukee is launching two new programs dedicated to making these it easier for entrepreneurs to engage in this critical activity.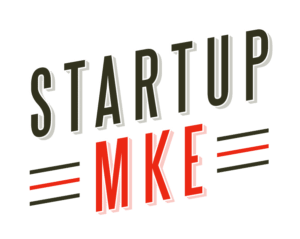 The first new program, called Emerge, will take place once a month in various locations around southeastern Wisconsin to give startups the chance to pitch their business plans to peers and receive feedback. Each session will feature three startups from communities surrounding the location where the session is held.
The second, titled Showcase, will create an informal networking event and trade show every other month for local startups to make connections with peers and raise awareness of their businesses. Like Emerge, Showcase will travel to new locations around the state for each event.
Both Emerge and Showcase's events are free and open to the public. The first Emerge event will take place Jan. 18 at Penrod's offices in Milwaukee, with pitches from BetterLoanOfficers.com, Dynamis and Pedal Tavern. The first Showcase event will occur Jan. 26 at Third Space Brewing in the Menomonee Valley, and will include showings from Remedy Now, Lumanu, Grow Local, Doobert, Milo Savings and Hankr.
For more information on the two new programs or to register for the kickoff events, visit Startup Milwaukee's website.