One of nine top innovation hubs in the country—yes, that's Wisconsin. We are so pleased to welcome Xconomy to our great state. And we're delighted to have Jeff Engel on the assignment to uncover some of the best, most innovative stories within the many industries we serve and excel in. As you probably know, in Wisconsin that includes life sciences, health IT, advanced manufacturing, water technology, consumer tech, energy and many more.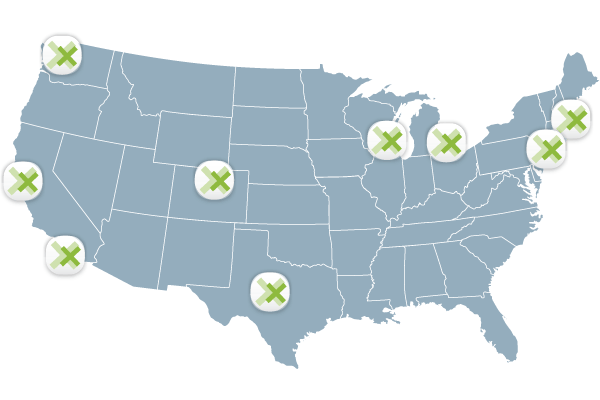 Here's a bit more about Xconomy if you're not familiar with it. The online resource is dedicated to providing business and technology leaders with timely, insightful, close-to the-scene information about local personalities, companies and technological trends that exemplify today's high-tech economy. Xconomy's commitment to supporting overall economic growth is directly in line with what we're working towards at WEDC.
Thanks to the many people involved in this launch, from Luke Timmerman, a national biotech editor and native of Wisconsin to Laura Strong, president of Quintessence Bioscience here in Madison. The true collaboration in the state is prevalent in all we do, and that's something we continue to be proud of.
To learn more about Xconomy and what they have to offer, visit xconomy.com. As mentioned, Wisconsin is now one of nine regions with a bureau focusing on what's happening in our state and our region. The other regions Xconomy has landed in include, Boston, New York, Seattle, Boulder/Denver, San Diego, Texas, Detroit and San Francisco.
Stay tuned for a lot of great content from Xconomy—we'll be sure to share them with you as well. Between the coverage we've been getting from PitchBook's tour of Wisconsin and the launch of this innovative technology news source, Wisconsin is rising to the top—in many ways.