In Wisconsin®, our influence in the world starts with a desire to create mutually beneficial outcomes. From a welcoming environment that encourages foreign direct investment to breakthrough discoveries that address some of the world's most pressing challenges, we know that by working together, we can all realize our full potential.
With ninety-six percent of the world's population living outside of the United States, we understand that the people best served by our innovations often live in distant lands. That's why we are striking partnerships across the globe to enhance sustainable water and energy resource management practices. And it's why we share our state's agriculture, and food and beverage production insights with industry leaders worldwide, many of whom travel to Wisconsin or establish operational facilities here to leverage our state's industry expertise.
While Wisconsin is perhaps best known as "America's Dairyland," our state's contributions to the health, nutrition and quality of life of people around the world extends far beyond the milk and cheese produced by our proud farmers. Vitamins A and B were discovered at the University of Wisconsin-Madison in the early 20th century, as was a method for enriching food with vitamin D to treat conditions including psoriasis and osteoporosis. And in 1998, one of the major milestones in the history of science took place at the same Wisconsin institution: developmental biologist James Thomson became the first in the world to isolate human embryonic stem cells, a discovery that later fueled the reverse engineering of stem cells from human skin cells.
Rooted in tradition but continuing to shape the future, we are driven to discover a better way, leaving our mark on architecture through Frank Lloyd Wright's unconventional design, music with Les Paul's electric guitar, two-wheel transportation through Harley-Davidson's perfecting of the motorcycle, and recreation with Ole Evinrude's outboard motor.
Knowing our state's impact is bigger than the businesses and residents that call it home, we strive to create an environment where you're free to THINK bigger, encouraged to MAKE your mark and poised for great things to HAPPEN.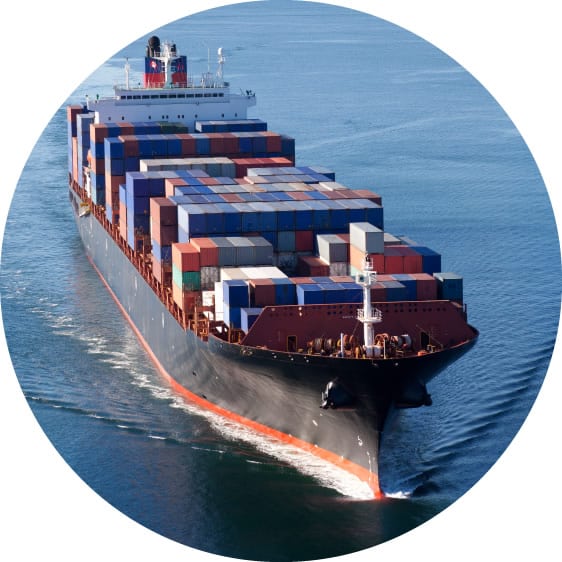 HOW WE RANK
Wisconsin is consistently ranked at the top, from health care and cost of living to career opportunities and global reach.
670
GLOBAL EMPLOYERS IN WISCONSIN
These foreign-owned establishments produce 93,000 jobs.
Bureau of Economic Analysis, 2017
9,000+
WISCONSIN COMPANIES SHIP GLOBALLY*
Wisconsin's global network of foreign trade agents represent 82 countries, providing in-country expertise in some of the world's fastest-growing markets.
*Department of Commerce International Trade Administration, February 2017
The Global Water Center is one-of-a-kind, state-of-the-art water research facility for universities, existing water-related companies and new, emerging water technology companies.
The Water Council, 2017
inwisconsincom
WEDC is now accepting applications for the fifth year of its Fabrication Laboratories (Fab Labs) Grant Program, which provides funding to help public schools build or expand fab labs. Read More
WISCONSIN NEWS
From the latest announcements and economic developments to behind-the-scenes insight into the best state in the Midwest, find complete coverage of all things Wisconsin here.
Elizabeth Geib
MADISON, WI. DEC. 26, 2019 -- The Wisconsin Economic Development Corporation (WEDC) today released its list
Elizabeth Geib
Report calls for 10-year, $100 billion federal Investment in "heartland" tech centers MADISON, WI. DEC
Elizabeth Geib
MADISON, WI. DEC 9, 2019 – Wisconsin Economic Development Corporation (WEDC) Vice President for International
MY WISCONSIN STORY
Our residents are some of the happiest and most ambitious people in the nation—but don't just take our word for it. Take theirs.
"Being located in Wisconsin allows us to leverage the state's strengths as a premier global hub for energy and water. These strengths include strong state support for water technology and a leading electric-drive and generator industry, all supported by a framework of higher education institutions that lead the world in these fields."
View All Stories